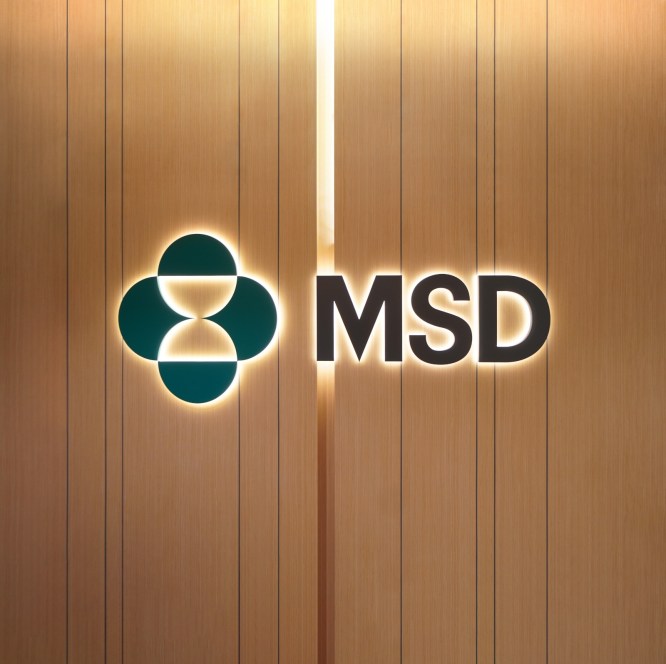 Hong Kong Story
Your health, Our aspirations
Hong Kong Story in Numbers
We started off our Hong Kong office over 60 years ago with only a small team for frontline enquiries for manufacturing and packaging plant. Today we have a diversified talent pool of over 100 people.  Throughout the 1980s, our team expanded rapidly in order to keep up with the growing demands of medical exchange and public education regarding our diversified products portfolio.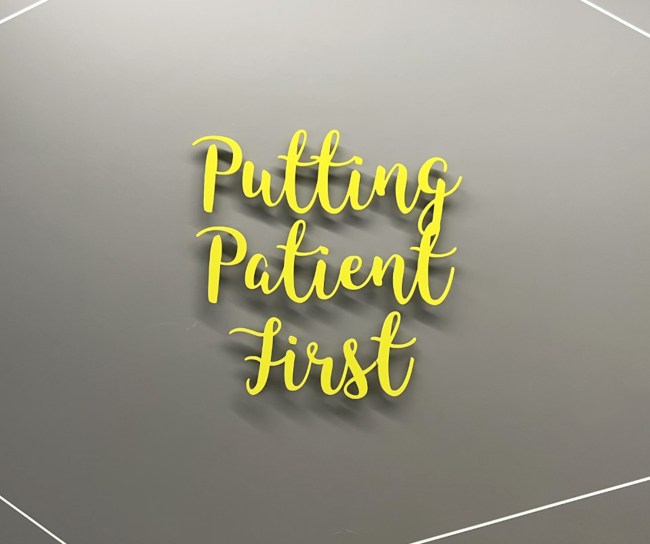 Guided by our founder's wisdom – "Medicine is for the people", we uphold a human-centric perspective to serve our Hong Kong society. Today, we are one of the top five biopharmaceutical companies in Hong Kong, specialising on prevention work and treatment of different diseases including COVID-19, oncology, and cardiovascular.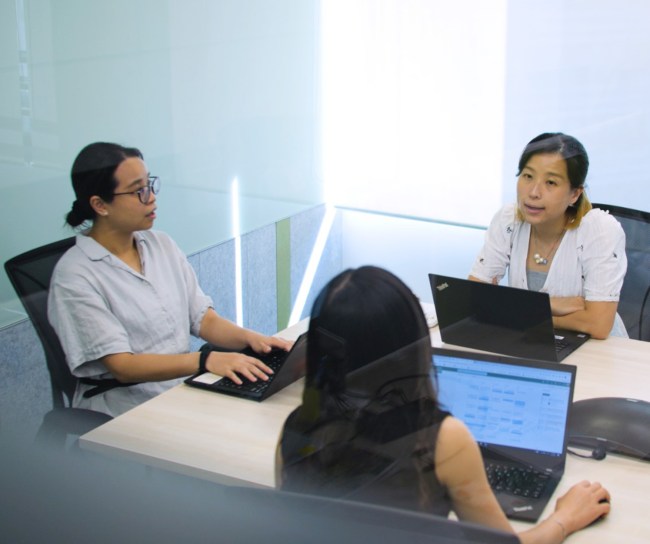 We believe a diversified culture, in the meantime, with a mutual and single purpose for patients' lives, could bring in different insights and different perspectives which could result in greater success in our innovative healthcare solutions. Our seamless cross-functional team collaboration with everyone sharing equal voice allows our people to speak up their opinions authentically.
Together, we're transforming healthcare in Hong Kong through scientific excellence and ground-breaking collaborations.
Our collaborative team model in Hong Kong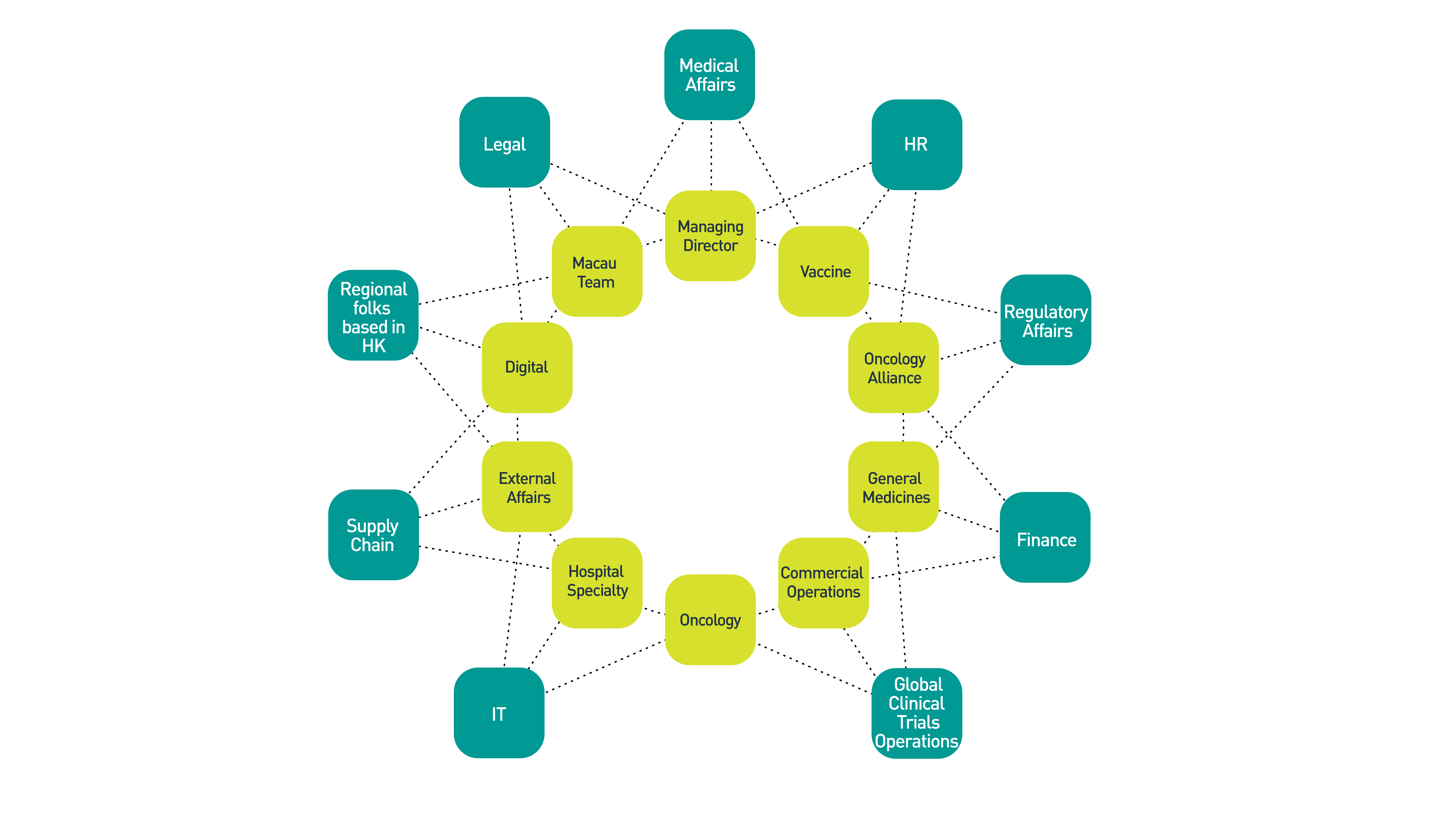 HK-NON-00364 OCT/2022