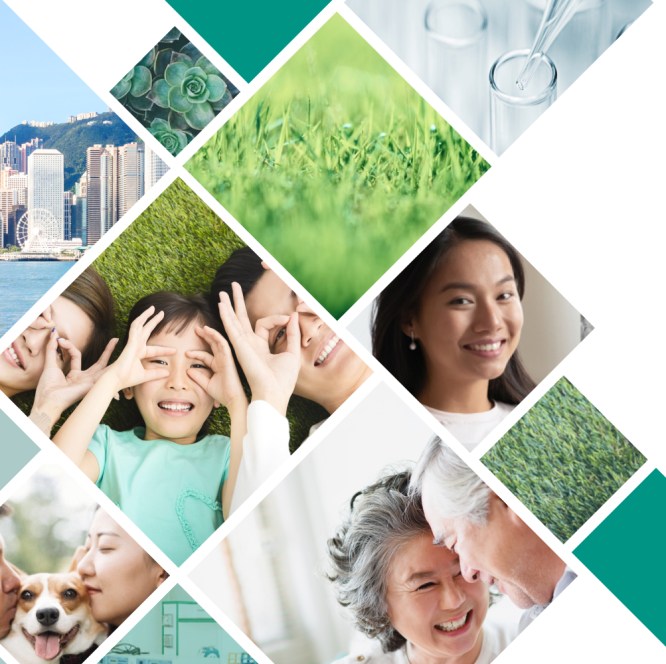 Your well-being is our purpose
We're following the science to bring you the medications and vaccines that help fight some of the most serious health concerns facing all of us.
We aspire to be the premier research-intensive biopharmaceutical company in the world
For over 130 years, MSD has been inventing for life, bringing forward medicines and vaccines for many of the world's most challenging diseases in pursuit of our mission to save and improve lives. In Hong Kong, we embrace this aspiration to serve a healthier society for 60 years.
Guided by this aspiration, we explore every INNOVATIVE solution, uphold OPEN-MINDED company culture to deliver our leading-edge science to the needed patients in Hong Kong.
CHECK OUT OUR NEW PROJECTS ON YOUTUBE
選擇,令一切距離更遠,定係更近?一個充滿可能性、由你操控嘅故事 ,用選擇搵出屬於你嘅結局!喺每段短片結尾,你將會為姜濤選擇故事嘅下一步,劇情亦會由此分成不同支線,步向成截然不同嘅結局,令你發現,原來識得揀可以好重要。想了解更多預防HPV資訊,即click https://bit.ly/43DrrUC #遠離HPV相關頭頸癌 #男人要識揀預防 #MensChoiceMatters #與HPV的距離 #互動劇情影片 #HPVHongKong2023 #姜濤 #Mandy #Hazel #麥沛東 #岑珈其
講到肺炎,大家係咪都以爲淨係關COVID事?但你又知唔知,喺香港,入侵性肺炎都可以好嚴重㗎?仲有隻好毒嘅血清3型肆虐本港?即刻click條片,睇吓有咩新一代預防方案啦!#肺炎球菌 #預防肺炎球菌 #肺炎 #血清3型
HK-NON-00412 Jun/2023