Why MSD?
Imagine waking up every morning to go to a job that makes a difference to lives all over the world. Whether you are an empath, a creative, skilled in digital, or a scientific innovator, MSD provides the opportunity to encourage and raise hope for people battling the most challenging diseases of our time.
The story of MSDians
Through engaging and satisfying work experiences, our people transform into passionate and motivated individuals with revolutionary ideas on improving the wellbeing & lives of Hong Kong patients.
Hear what our staff has to say about working at MSD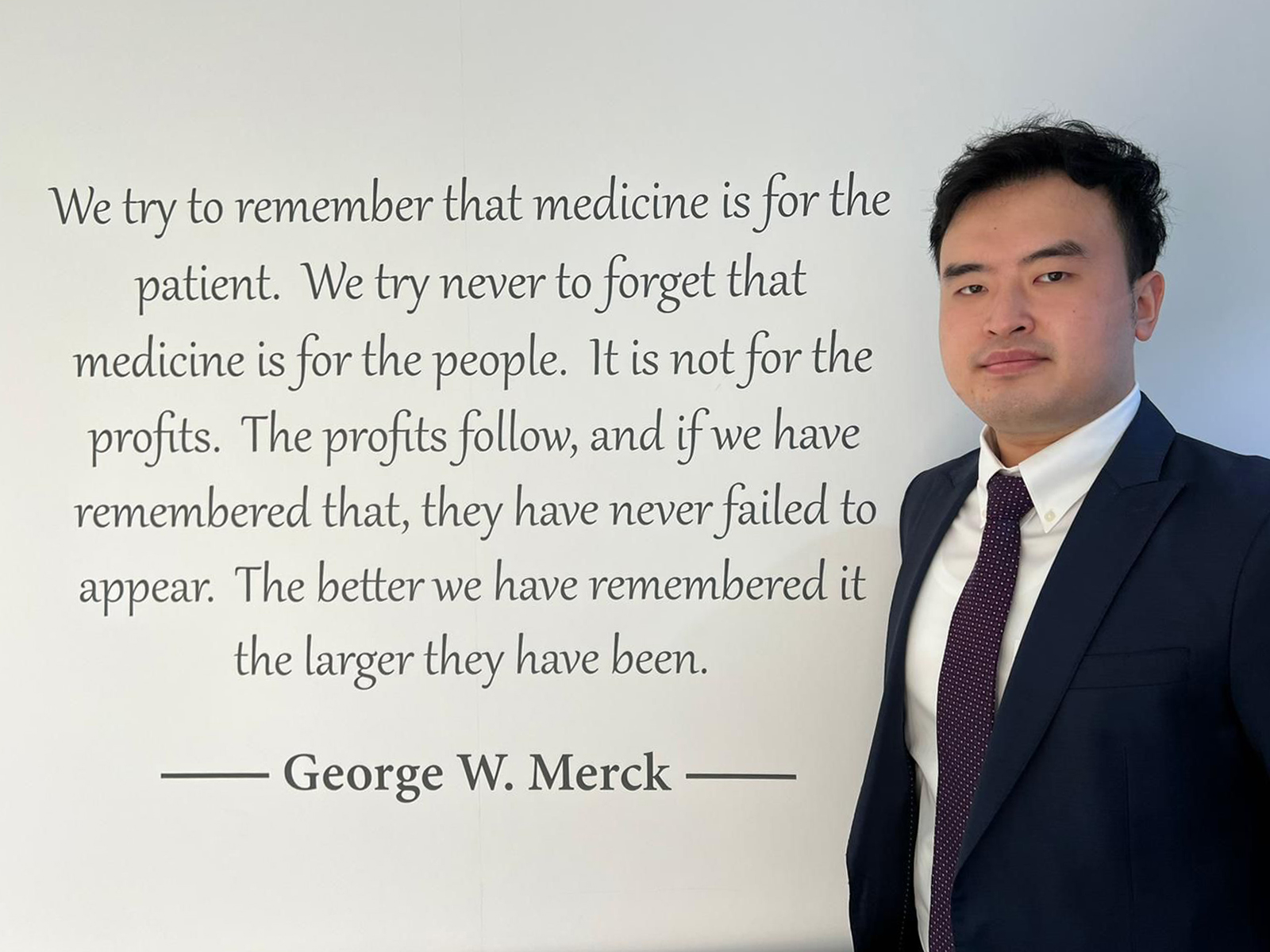 The spirit at MSD drives us, although there are regulations within the pharmaceutical industry, we are constantly encouraged to think beyond these boundaries, pushing us to challenge the status quo and to innovate. It is precisely this attitude and culture that MSD has cultivated that makes us better as a person and as a colleague.



- Sam Che


I rejoined MSD, and am very happy that I made this decision, as it felt like I was returning home, returning to my team. The main reason I came back is because working at MSD gives me a great sense of purpose to improve the patient's life, I am able to directly impact their lives for the better. The experimentation culture at MSD encourages us to stroll outside our comfort zone in order to strive for excellence.



- Norris Mak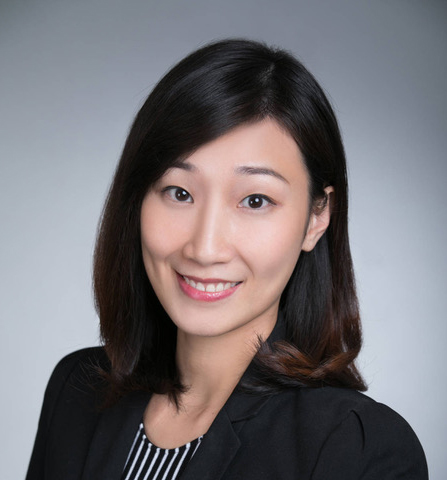 The One of the things I appreciate the most in the last 15 years I've been with MSD is that the leadership team at MSD truly listens to and respects our goals. As long as we have the desire to grow, we are provided with lots of opportunities to strengthen our skills and to work hand-in-hand to reach our goals. As a leader now, I also want to keep those core values and be able to understand my team members desires and help them progress in whatever way they wish.



- Yammie Yuen
Company culture
Our culture and direction as a company is fully supported by our leaders. Our "work-hard-play-harder" approach provides a framework for our employees to grow and experiment outside of the workplace, embracing an agile work / life integration.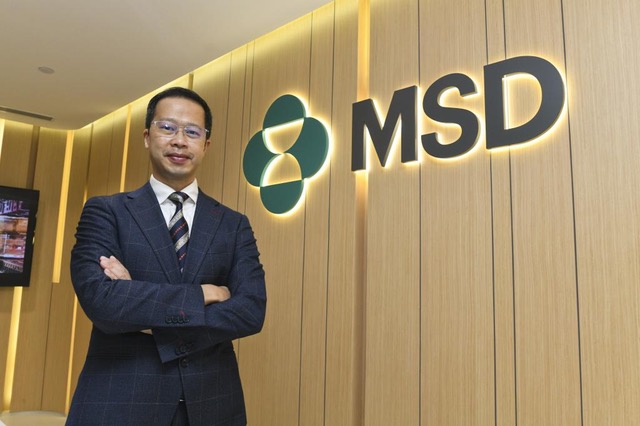 With MSD, I had the opportunity to further my global career, learn, grow and make a real difference in Taiwan, China, US (Global) and Singapore (Asia Pacific). I am delighted to be returning home as Managing Director, Hong Kong & Macau to fulfil my dream of building a world-class organization.
It is my job as a leader to provide a space where others can grow by allowing experiments and failures. "Our Purpose" should not just be written on paper but should have the visibility and resonance to touch people daily. Rather than being polite, "Our Culture" should encourage colleagues to be their authentic selves. Enision, enroll, and engage are essentials for driving innovation and a growth mindsets, coupled with learning & sharing based on successes and failures.




- Vincent Tong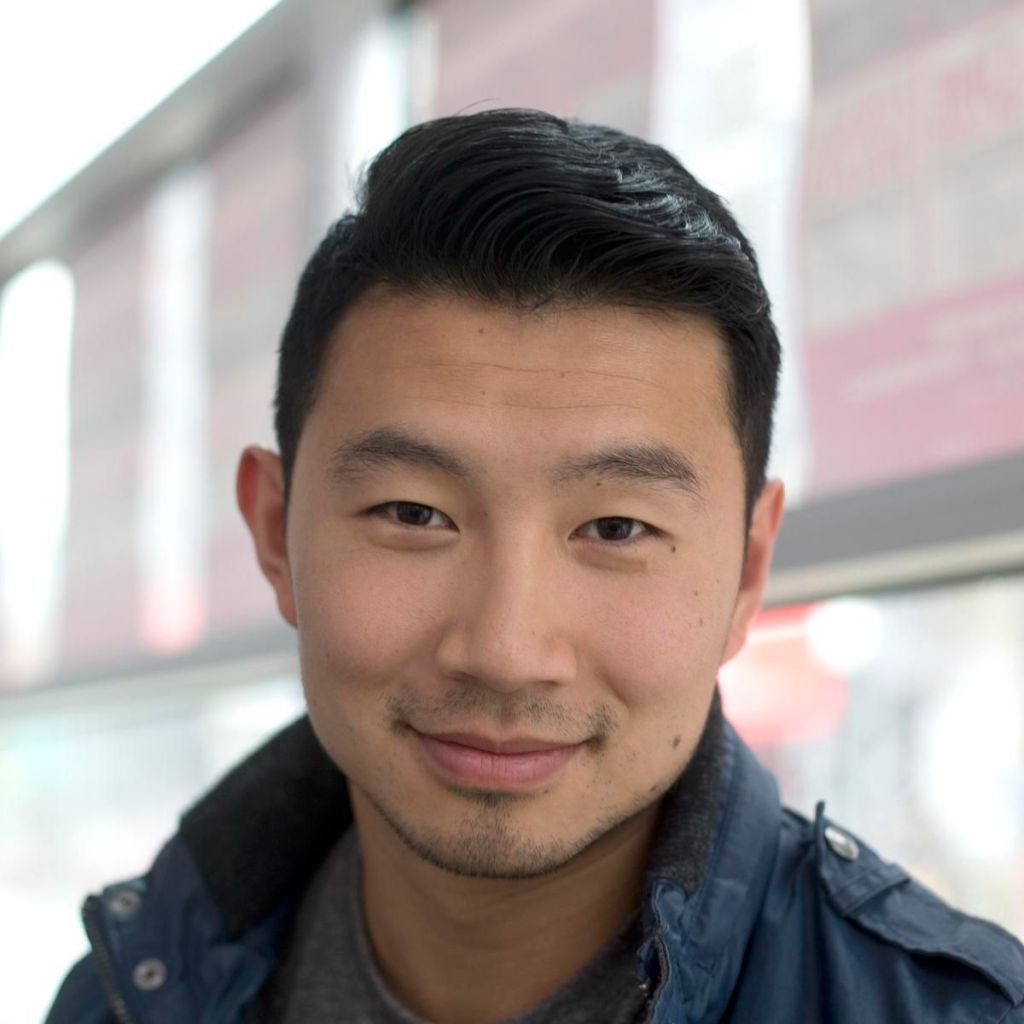 What I like about working in MSD, is that we get to create our own team dynamics. We co-create with the team on cultures that everyone believes are important. We develop our own team contract with everyone's input, creating a sense of ownership not hierarchy. We value the voices from our colleagues because Diversity & Inclusions holds the key to success in our company.



- Chris Shing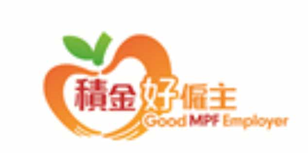 HK-NON-00292 Nov/2021